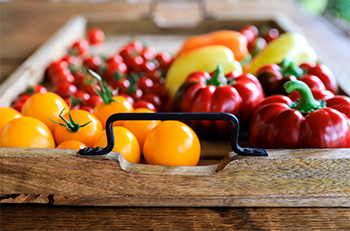 As well as adding a certain zest to foods, fermented foods boast all kinds of great health benefits. What is fermentation?
Healthy gut bacteria have also been linked to lower levels of cortisol, which is known as the 'stress hormone' and is linked with stress and anxiety.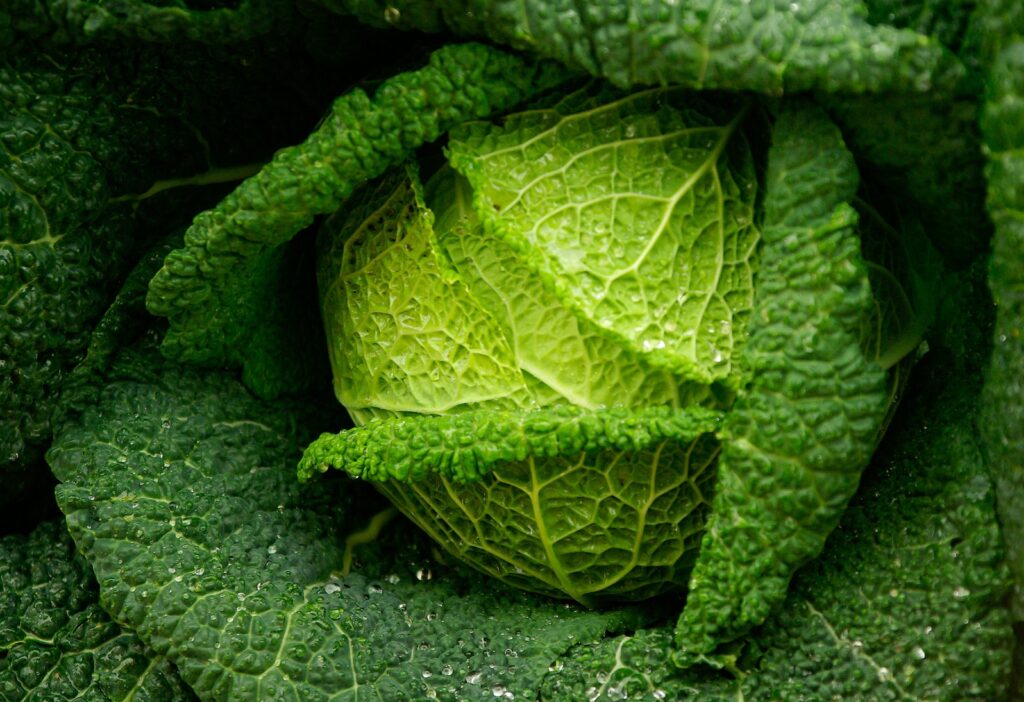 Sauerkraut.... It's a classic European staple. Truly, the Europeans have known the wonders of this fermented food for centuries.